Partner trustee
At Finwise, we are committed to making your projects possible.
Let's walk the path together
Comparator of the 3rd pillar
Compare the solutions and receive the best 3rd pillar offers from our partners selected by our experts
Save up to CHF 2'900 in taxes per year

Calculate your
3rd pillar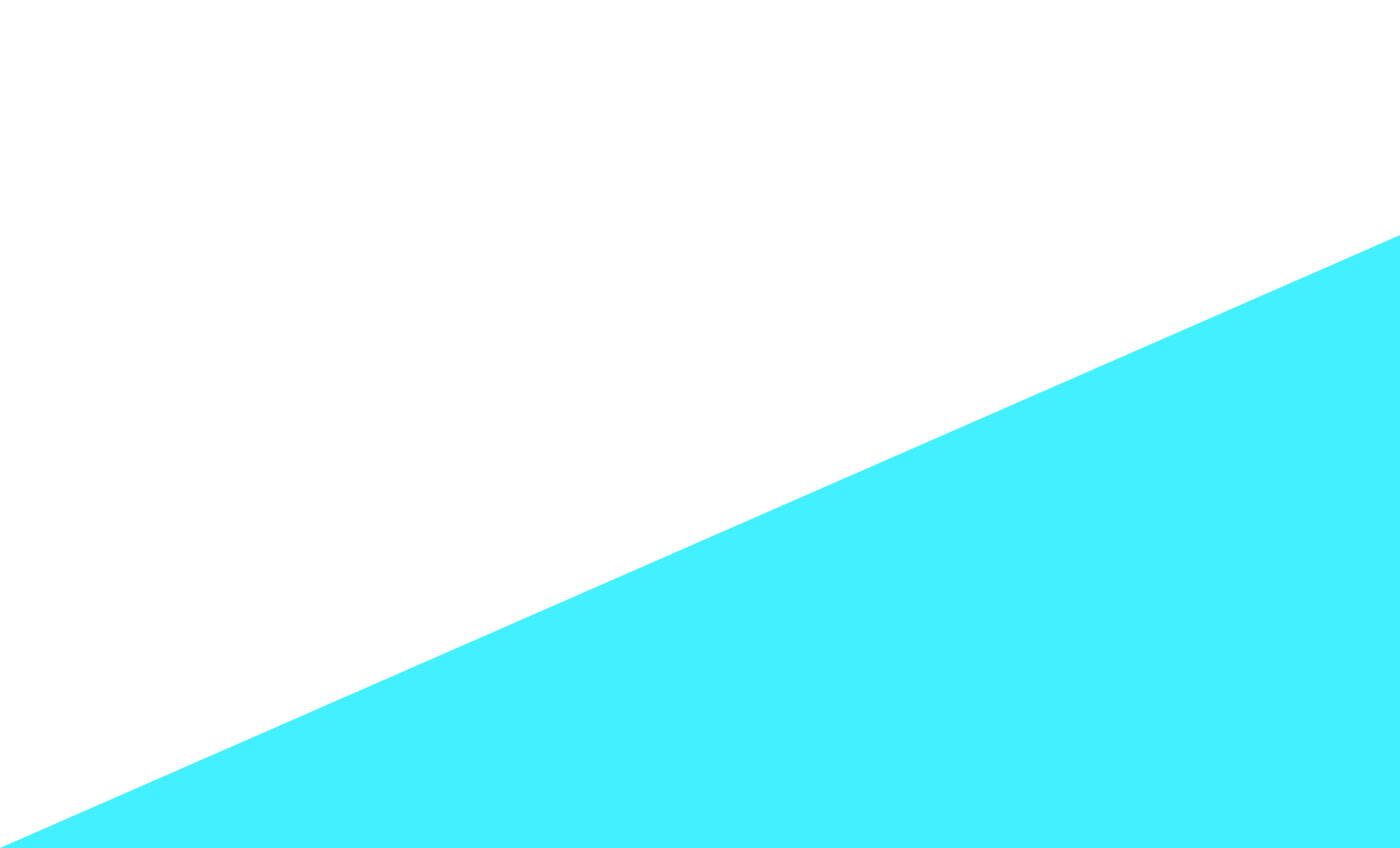 100% capital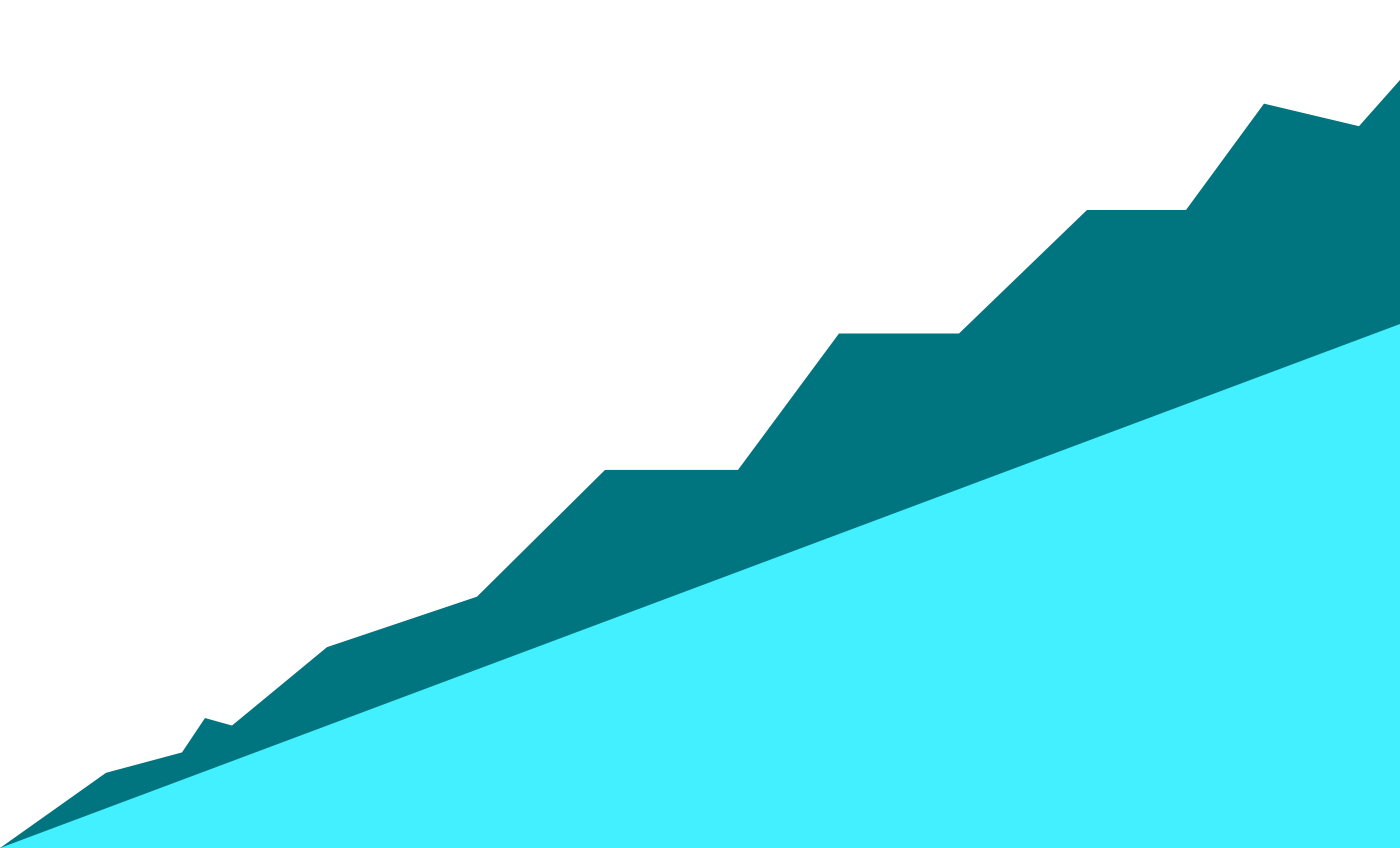 Balanced capital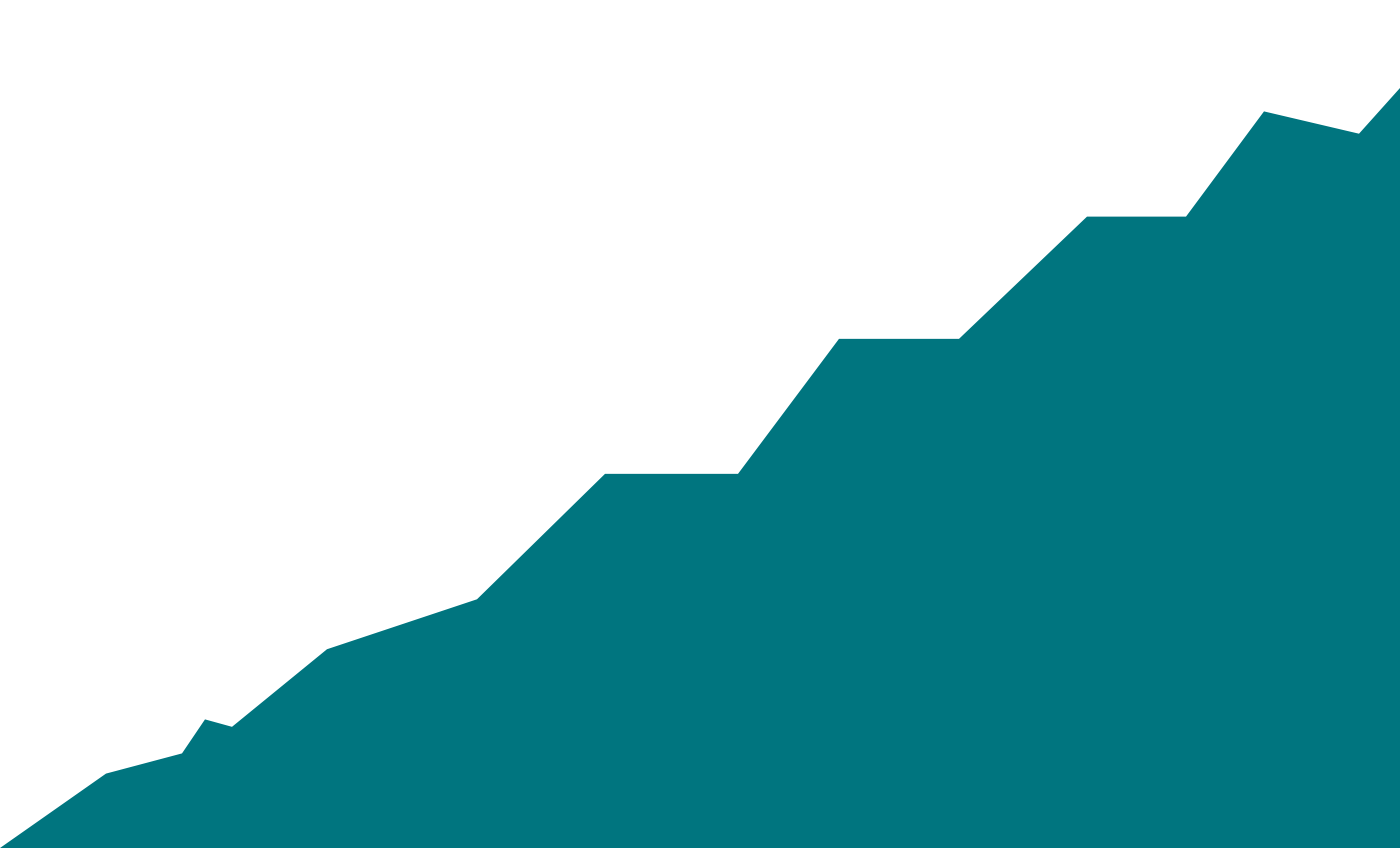 100% in action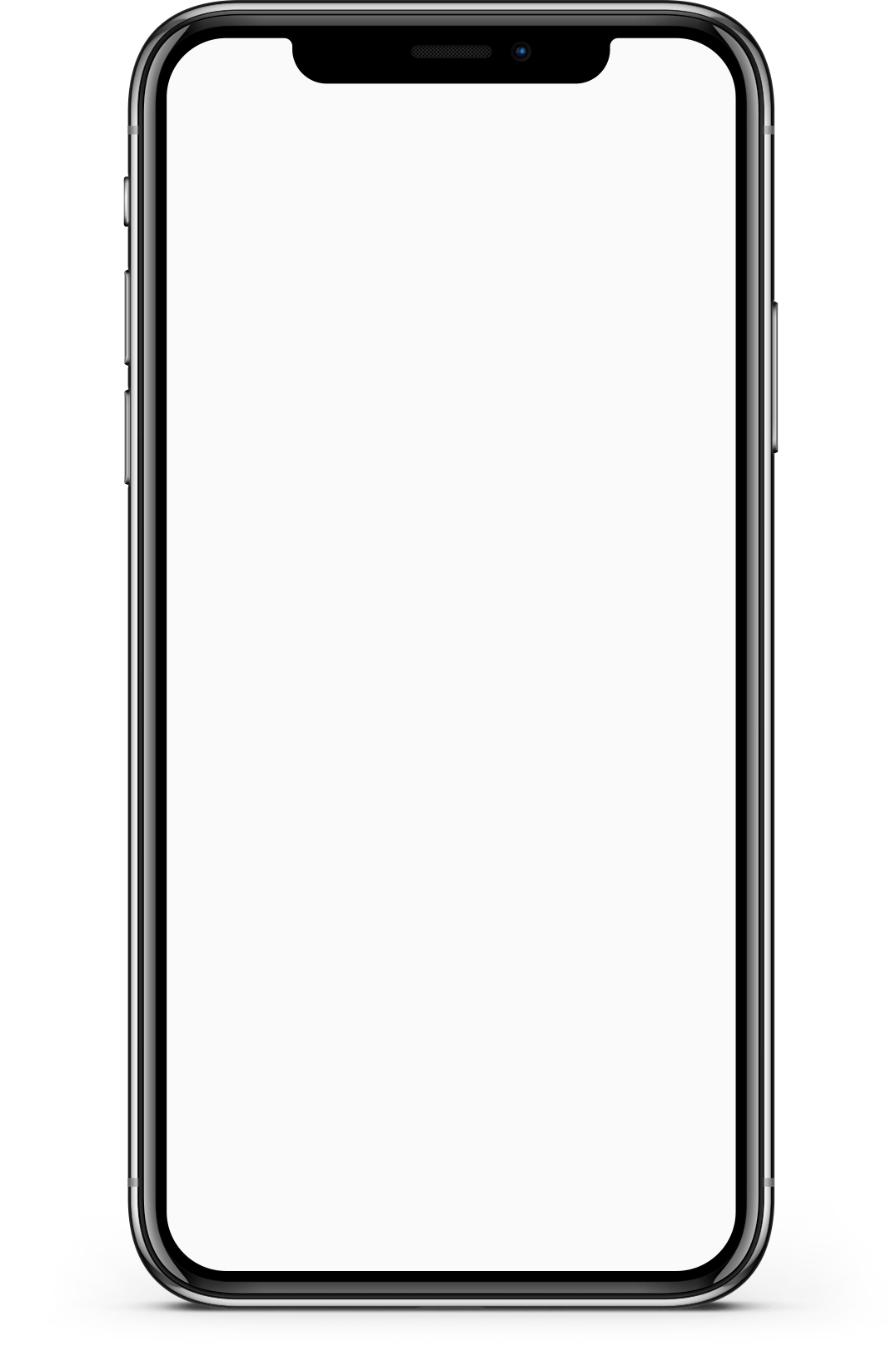 Tax evaluation TOU (tax deduction)
Escape the trap of the tax revision at source in Geneva! By calculating your optimum tax, you benefit from all the deductions on your taxes.
For cross-border workers and residents with a B permit
Find out if I am eligible
Let's walk the path together